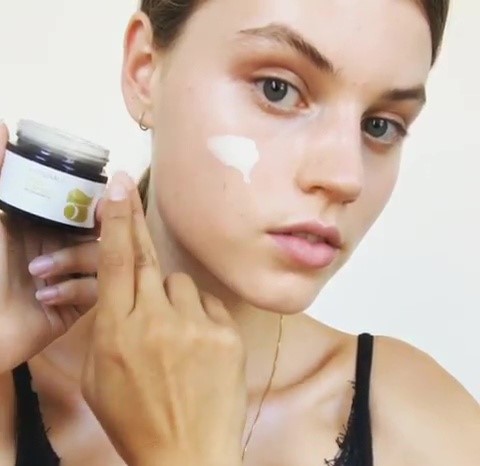 SolarProtective botanicals
A beautiful hydrator containing SolarProtective botanicals to rejuvenate the skin. Macro hydrators and light-diffusing particles perfect and illuminate. RATIONALE's PhotoDynamic Day Cream SPF15 is a daily must and the perfect base for makeup.
Video credit: @shellarubymartin
To find out more about RATIONALE hydrators and the importance of SPF book a consultation with Port Macquarie Dermatology.